About
Find Out More
About Us
NUTRAL is committed to enhancing employability and driving innovation through university-industry engagement. We are a knowledge leader on university-industry interaction, entrepreneurial universities and are dedicated to the future of higher education institutions and their impact on society. We conduct research, organize events and provide training and consultancy services to our community of 100+ organizational and 500+ individual members.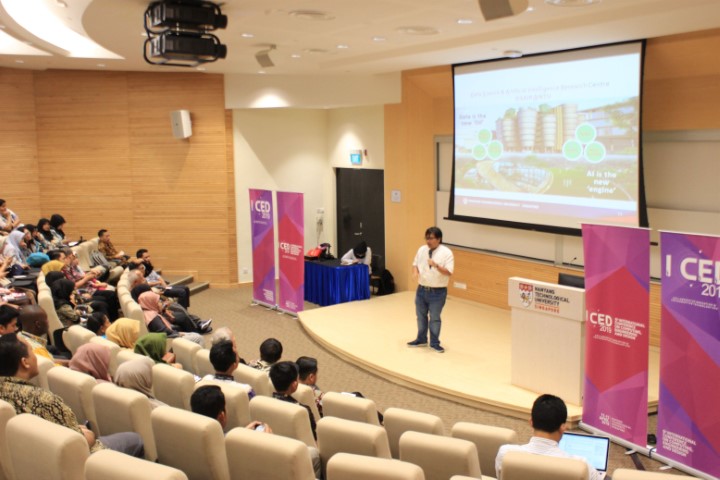 VISION AND MISSION
VISION
We envision a world where universities are drivers of knowledge, research, and innovation, working collaboratively with external stakeholders to educate talent and to advance and inspire knowledge-based innovation and entrepreneurship.
MISSION
Our mission is to enable and enhance university and industry engagement across education, research and societal interaction, through providing insights from research and practice, upskilling and supporting individuals and institutions, and creating a global community for sharing best-practice.